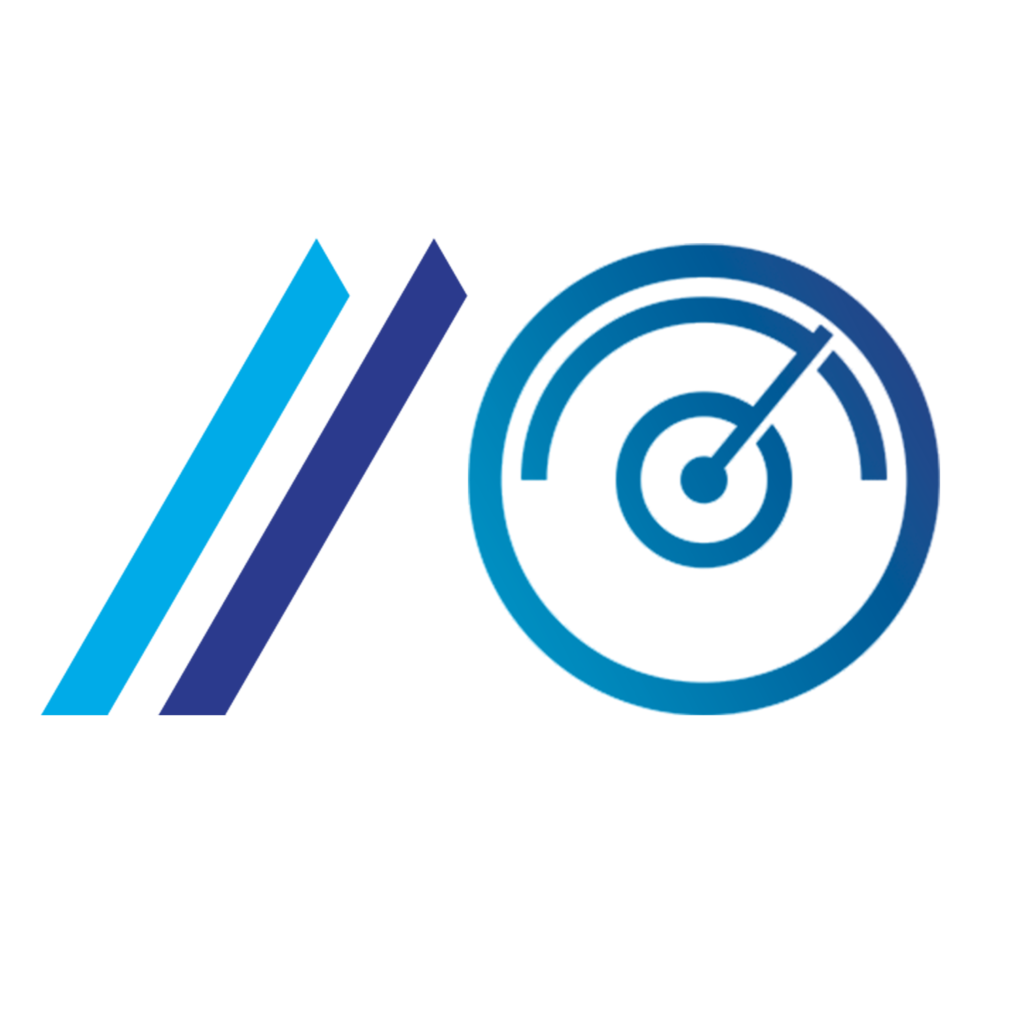 ALT Acoustical Calibration Services
ALT Calibration services for Soundlevel meters, microphones, pre-amplifiers, calibrators for all brands.
Acoustic Laboratory Thailand is in Bangkok, Thailand, and is a fully independent laboratory complying with ISO17025.
We calibrate microphones, calibrators, and sound measuring instruments.
Contact us for details on prices and lead-times.
We recommend that you contact us before sending the equipment to us to keep the time you're without your equipment at a minimum. For daily verification of the performance of your sound measuring equipment Norsonic offer a range of sound calibrators.
The basic equipment for acoustical calibration is the Norsonic (Nor1504A) calibration system, worldwide used in many ISO17025 accredited laboratories.
Some of ALT services provided:
calibration of microphones
calibration of calibrators
calibration of sound level meters
check the proper functioning of microphones, calibrators, preamplifiers, sound level meters, dosimeters
establish the self-noise level of sound level meter
calibration of vibration meters
calibration of accelerometers
Typically recommended calibration intervals:
Sound level meters complying with  IEC 61672:Part 1, every year
Oher Soundlevelmeters, every year
Personal Dosemeters – every year
Microphones – every year
Sound Analyser for Building Acoustics, every 2 years
Acoustic Calibrators (Mechanical or Electronic) – every year
ALT performs calibration for major brands of sound level meters / analyzers such as
01dB, Aco, BK Precision, Bruel Kjaer, Casella, Castle, Cirrus, Cortex, Delta Ohm, Dicesva, Exotech Exair, Extech HI, IVIE Cygnet, Larson Davis, Metrosonics, Norsonic, Omega, Ono Sokki, Pulsar, Quest, Rion, SKF, Sencore, Sonoran, Svantek, Terrasonde, Testo and many more brands.